Book here on our website and get more benefits
We are looking forward to your visit
ENJOY YOUR STAY WITH
HOTEL GRAND BEROUN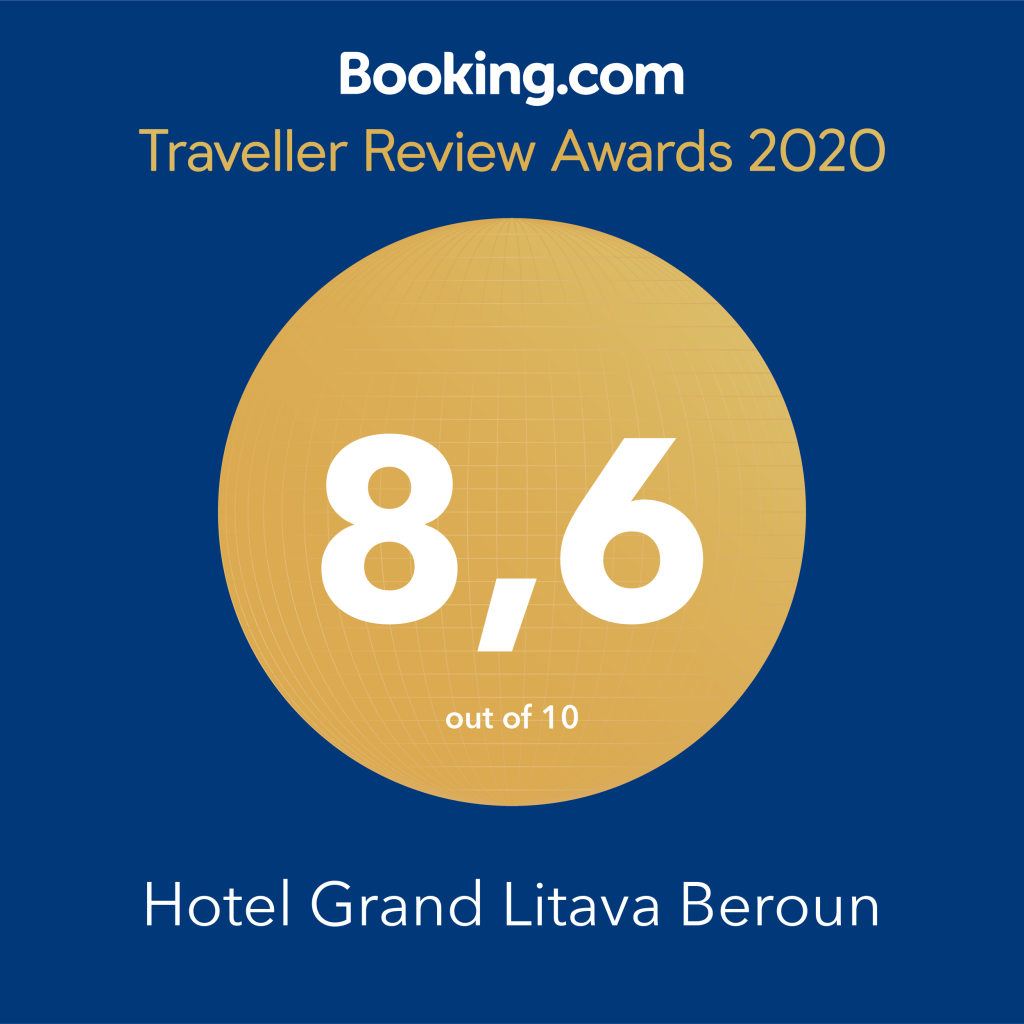 Hotel Grand Litava Beroun is located in the historic town centre and offers an a´ la carte restaurant and a fitness centre. Free WiFi access is provided.

The Václav Havel Airport Prague is located 21 km away and the centre of Prague can be reached in 15 minutes by car by the D5 expressway. Free parking is possible on site (unguarded , hotel is  not responsible for things left in the car and damage to the vehicle) and underground parking is available on request at a surcharge.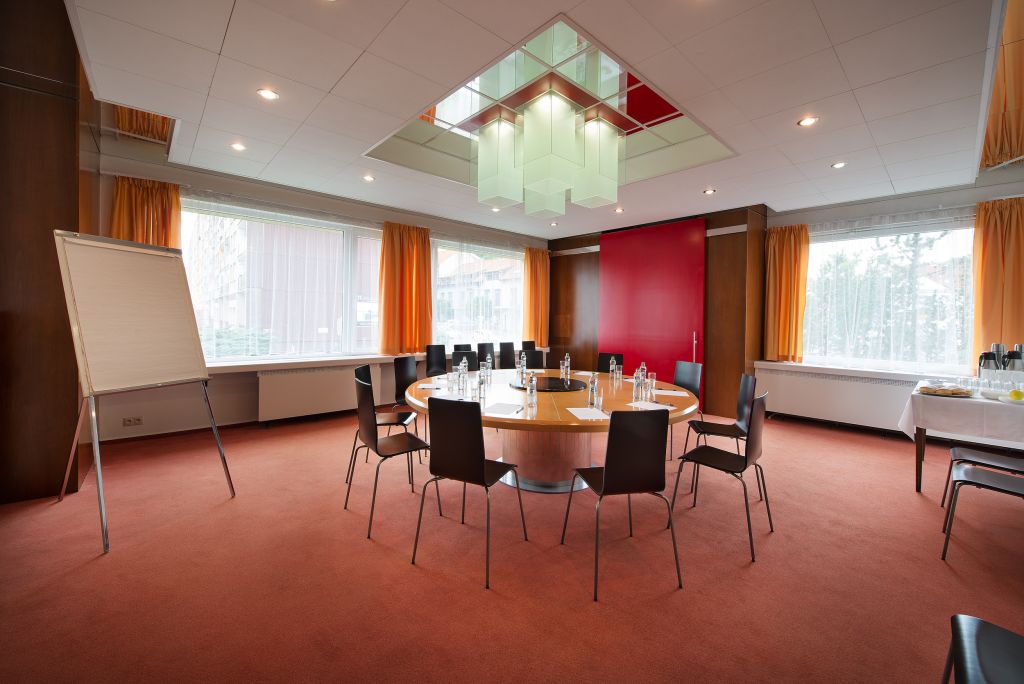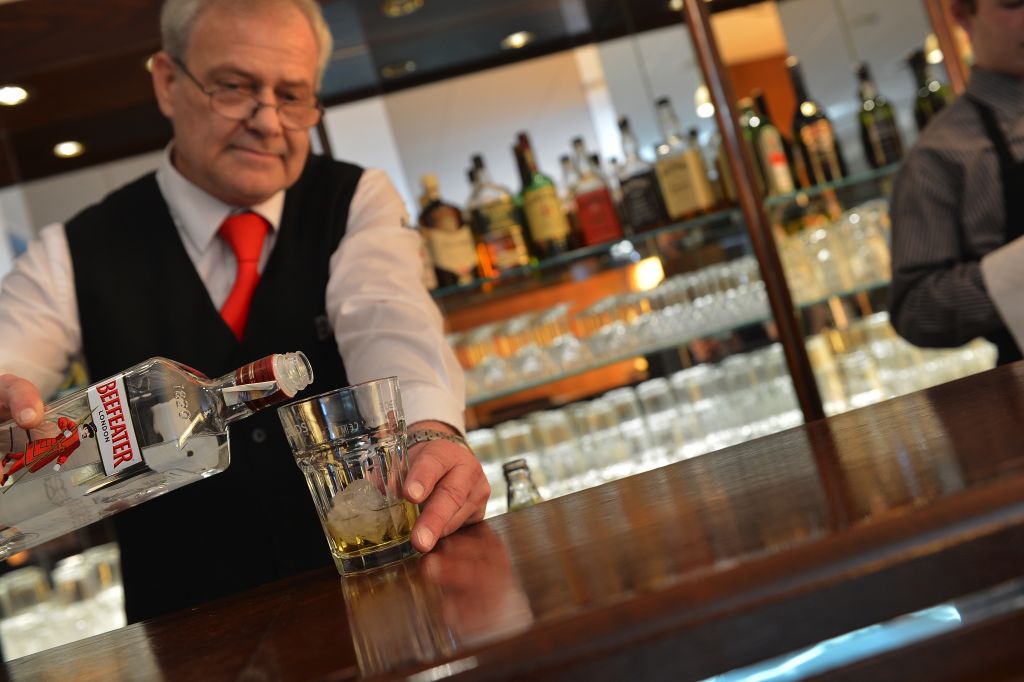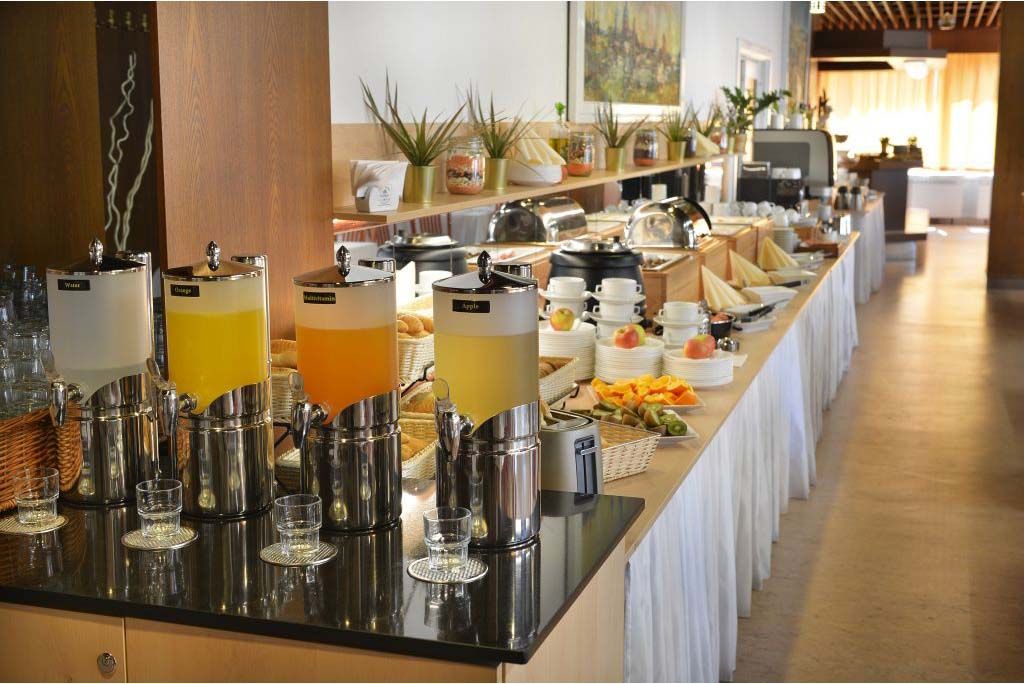 ATTRACTIONS IN BEROUN
500 m
AQUAPARK
In addition to the swimming pool, visitors will also find a children's and relaxation pool, Whirlpool, Kneipp path, sunbathing terrace, two water slides and a double slide. Relax pool offers a water temperature of 30 ° C, massage beds, water cushions, gargoyles, fountains, cave with waves. Relaxing sun loungers are available around the pool and on the sun terrace. Families with young children will appreciate the children's pool with a paddling pool. Aquapark offers other additional services such as sauna, solarium, fitness. Hotel Guests enjoy a 10% discount on admission.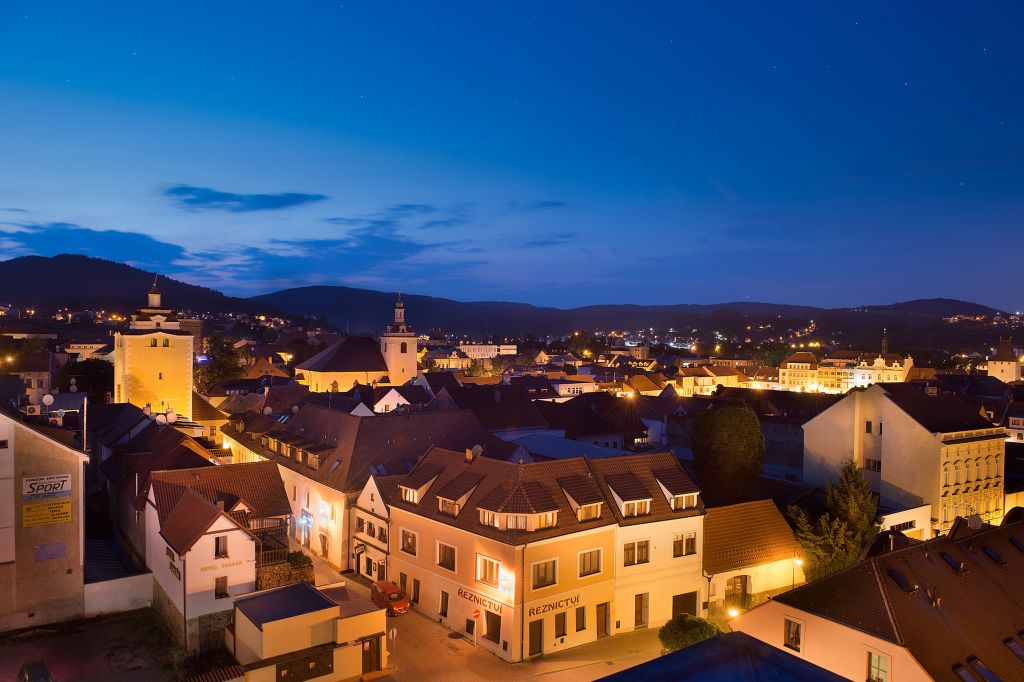 0
BEROUN
Beroun is a historical town in the Central Bohemia , 30 km southwest of Prague at the confluence of Berounka and Litavka rivers. City is situated on the D5 motorway which connects Prague with Plzeň. Beroun offers the possibility of cultural and sports activities and trips to the countryside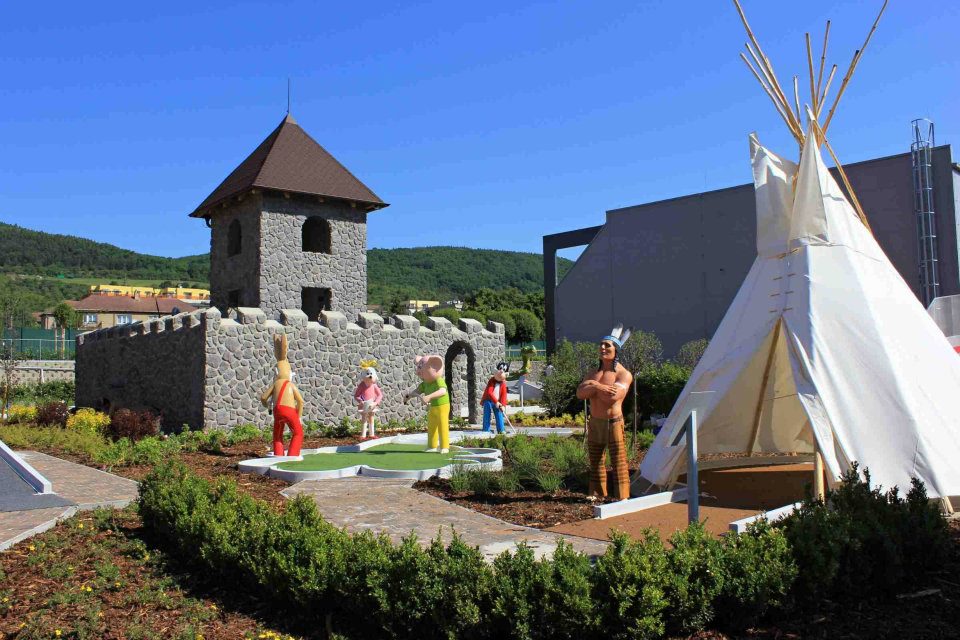 2,5 km
CRAZY GOLF
It was opened in June 2011 in the premises of the Eden sports center. It is the first eighteen-hole crazy golf course in the Czech Republic. The central motif is a fairy-tale world where you can see a quatrefoil, a dragon, a knight, an American Indian and other fairy-tale characters. Crazygolf is fun for young and old alike and is ideal for family trips. During the construction of the playground, investors were looking for the most interactivity, so most of the figures can be touched or taken by children. But the center offers other sports, you can order tennis courts, multi-purpose hall, climbing wall, fitness, beach volleyball, archery, padel.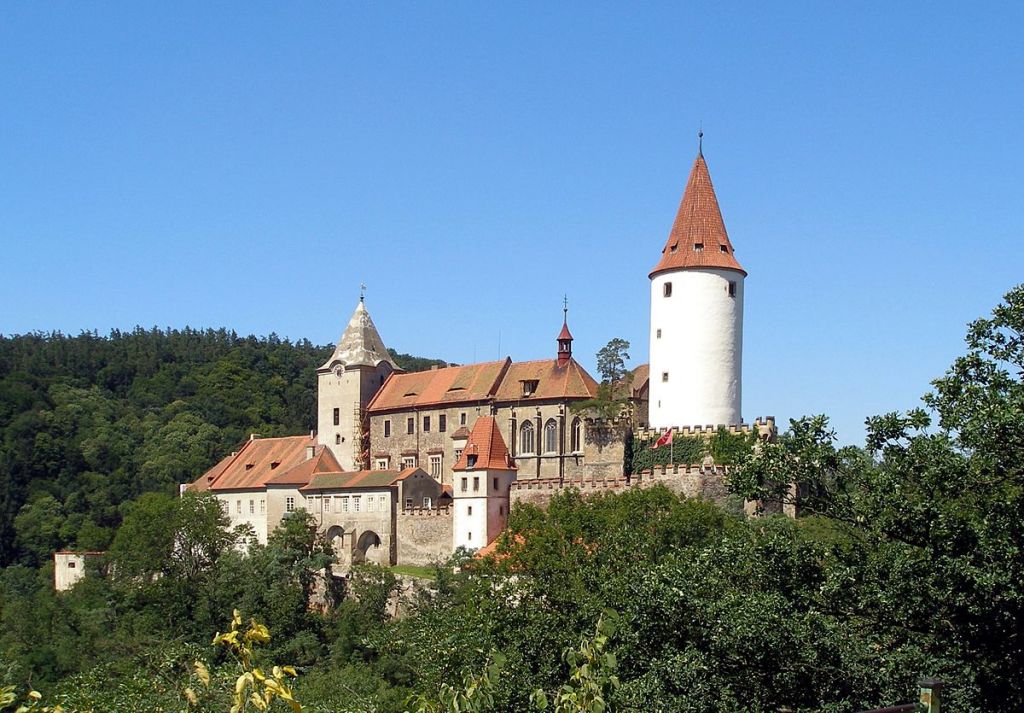 20 km
KŘIVOKLÁT CASTLE
Křivoklát Castle is one of the oldest and most important medieval castles of Czech princes and kings. The Castle was built in 12th century. The Castle offers not only sightseeing tours, but also exhibitions - permanent, occasional or seasonal. Beautiful castle chapel, Royal and Knights Hall with an exhibition of Gothic painting and sculpture art, a library containing 52 thousand books, a rich Fürstenberg museum and picture gallery, famous prison and torture chamber with torture instruments, a monumental large tower with hunting collections and views, pleasant walk along the walls, the Huderka tower with a black kitchen and a lookout gallery, a hetmanship with occasional exhibitions.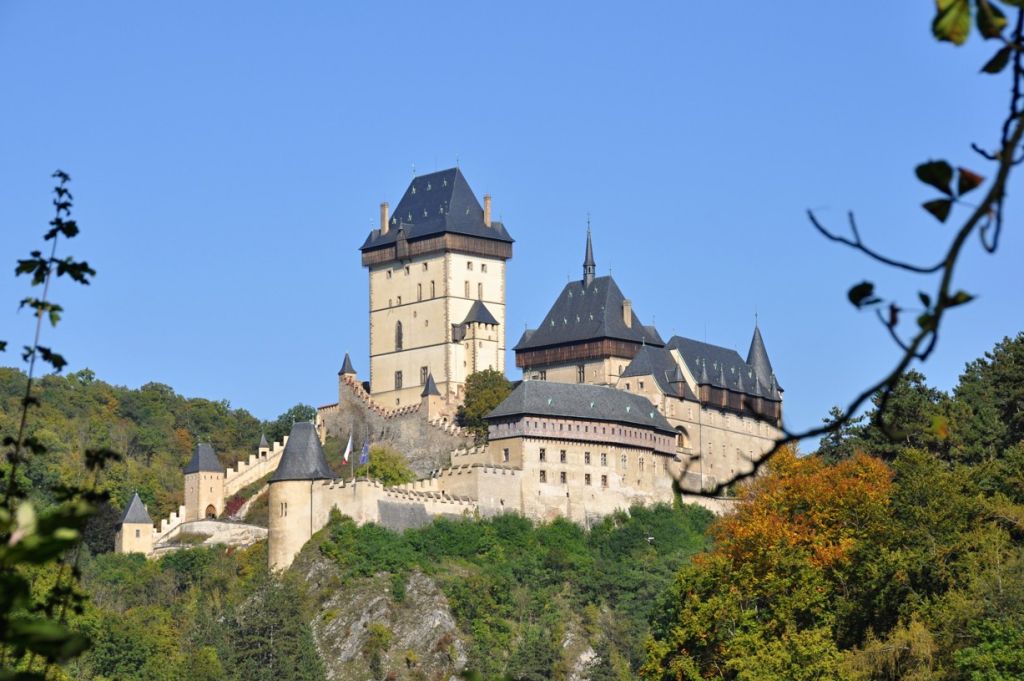 15 km
KARLŠTEJN CASTLE
Karlštejn Castle was founded in 1348 by the Charles IV, King of Bohemia and Holy Roman Emperor as his private residence and a place of safekeeping royal treasures, especially his collections of holy relics and the Imperial Crown Jewels. Karlštejn offers various sightseeing tours (Private and representative rooms of Emperor Charles IV, Sacred premises of the castle including the Chapel of the Holy Cross, View from the Great Tower). Karlštejn Castle is one of the most visited monuments.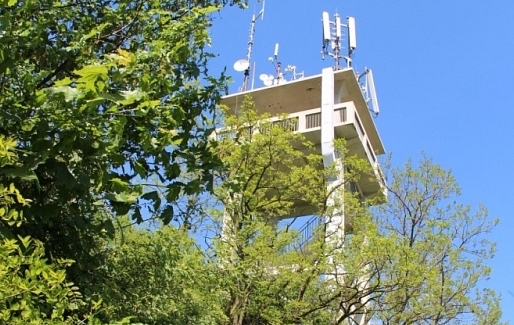 300 m
MĚSTSKÁ HORA FOREST PARK
Městská hora is a popular touritst destination right in the centre of the town. This peaceful woodland park offers several playgrounds for toddlers and children, an observation tower built in 1936, and a bear reserve. A bear is one of the symbols of the town. And since 2000 the bear reserve has been inhabited by three bears from a popular TV series. Nowadays, there are only two of them - Matěj and Kuba – third bear, Vojta, sadly died in April 2016.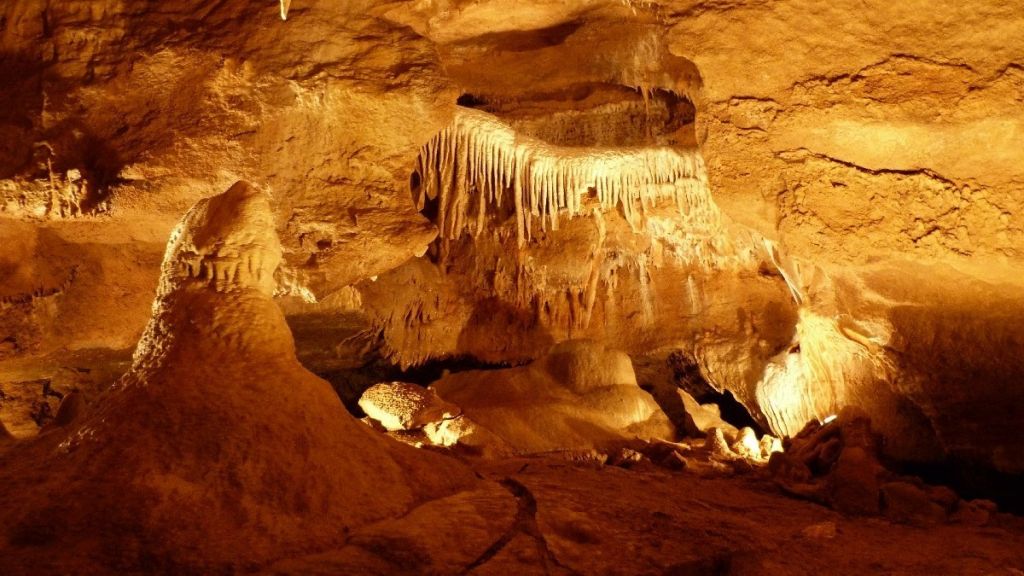 7 km
KONĚPRUSY CAVES
Koněprusy caves are the longest and certainly one of the most famous cave systems in Bohemia. The specialties of the Koněprusy caves are especially the so-called Koněprusy rosettes, a number of valuable archaeological finds and a secret money-case workshop. In the Middle Ages, the "silver" Hussite pennies with the emblem of the Czech lion were forged from copper sheet and silver amalgam. By car it takes about 15 minutes.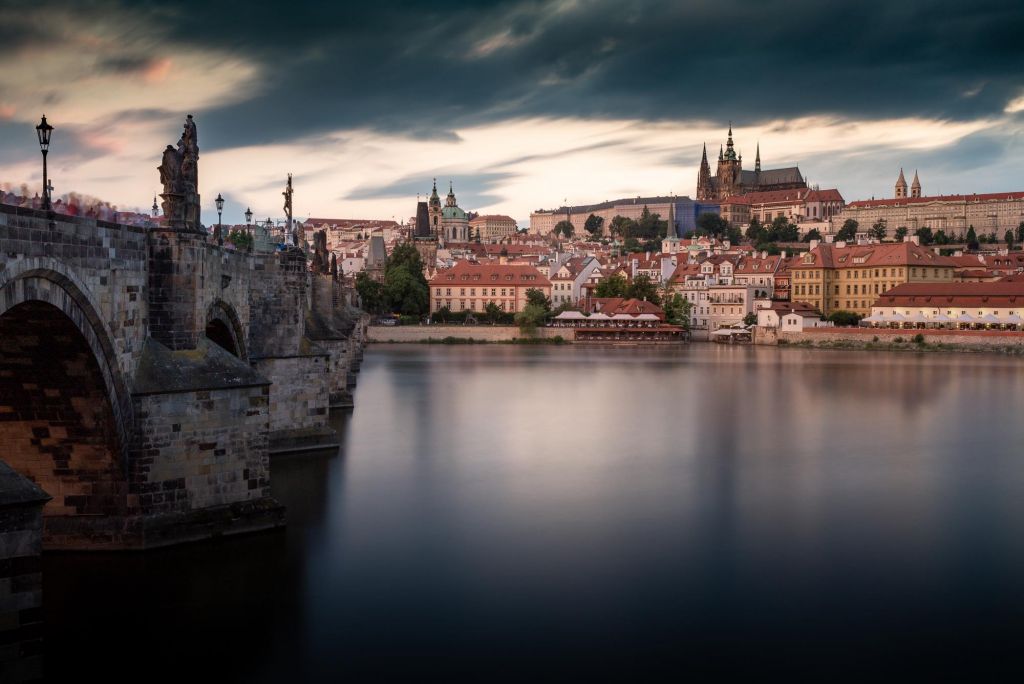 30 km
PRAGUE
Prague is one of the most beautiful cities in Europe. The historic city center is a UNESCO World Heritage Site. The historic city center and many monuments attract millions of tourists from all over the world every year. Prague is an important cultural center in the world and is the fifth most visited city in Europe after London, Paris, Rome and Istanbul. The extraordinary amount and concentration of preserved architectural monuments is, among other things, caused by relatively minimal damage during World War II (unlike many other European cities).